Creator of Tom & Jerry, Popeye Passed away at 95 – Gene Deitch
As love of all kids many decades will wholeheartedly remember Eugene Merril Deitch for his magic creations in the world of animations that took form of animated cartoons as Tom and Jerry, Popeye, Tom Terrific and many more…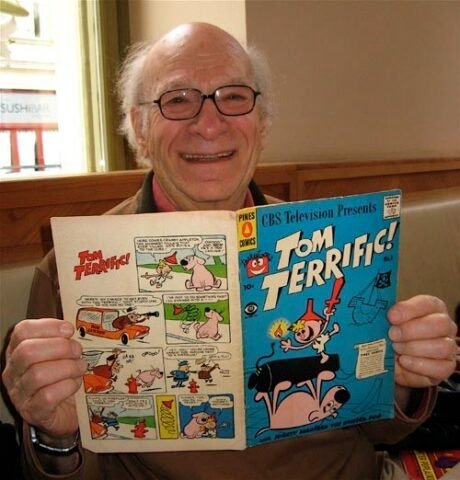 Gene Deitch born in Chicago U.S on date 8, eighth month of the year 1924[8th August 1924] . He Completed his Education from Los Angeles High School in year 1942. He was an American-Czech illustrator,animator and a film director well known for his creations of Munro, Tom Terrific, Nudnik, Tom n Jerry, Popeye cartoon series.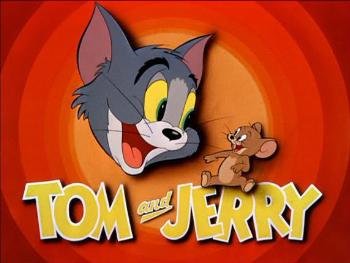 Unfortunately the legend director, god father of all famous Gene Deitch, Creator of Tom & Jerry, Popeye and Munro passed away at 95, on Thursday (16th April 2020) night in Prague.
In 1958, his theatrical cartoon Sidney's Family Tree an animated short film by the Terrytoons studio, under his supervising direction was nominated for an Academy Award. It stars Sidney the Elephant, one of the running characters invented by him.
Munro which released in september 1960 an Czechoslovak-American animated short film. It was directed by Gene Deitch, won an Oscar for Best Animated Short Film in 1961. It was the first short composed outside of the United States to be so honored.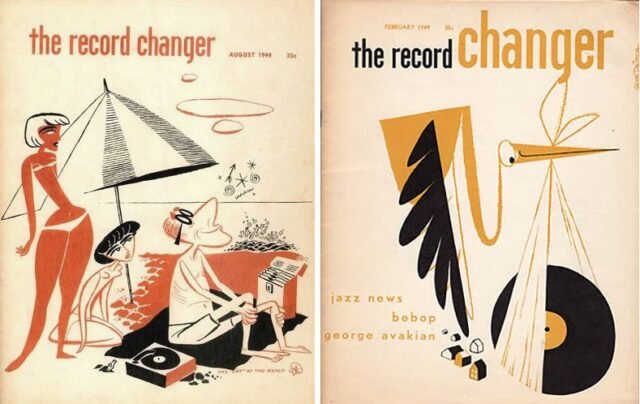 From 1942 to 1951, Gene Deitch contributed covers and interior art to jazz magazine The Record Changer.
From 1960 to 1963, Deitch collaborated with Rembrandt to direct Popeye cartoons for television with King Features, and from 1961 to 1962 he directed.
He directed the 1966 film Alice of Wonderland in Paris. In 1966, he worked with Czech animator Jiří Trnka on a feature-length animated film adaptation of The Hobbit. In the same year he also created a young girl adventurer in Terr'ble Tessie
From 1969 till his retirement in 2008, Gene Deitch was the leading animation director for the Connecticut organization Weston Woods Studios, adapting children's picture books. Deitch adapted 37 films for Weston Woods, from Drummer Hoff in 1969 to Voyage to the Bunny Planet in 2008. His studio was located in Prague near the Barrandov Studios. In 2003, Deitch was awarded the Annie Awards' Winsor McCay Award by ASIFA-Hollywood for a lifetime contribution to the art of animation.