Here is the HSC Board Question paper for Electronics subject of class 12 Maharashtra board for year feb 2020.
Your electronics board question paper consists of two day session for electronics paper 1 and electronics paper 2 theory which contents to 50 marks total each.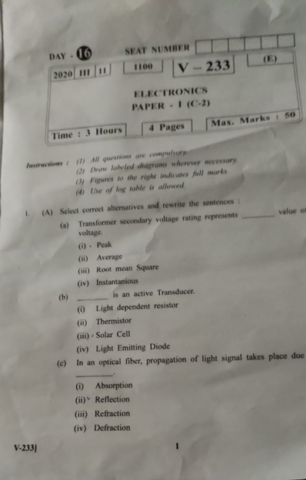 For HSC ELectronics Maharashtra Board Paper Solutions you can refer to below link given of youtube channel and subscribe for more such updates and concept explanation videos on class 12th electronics subjects.
For Solution of these MCQs click this link https://www.youtube.com/watch?v=GiFj3rFd-_4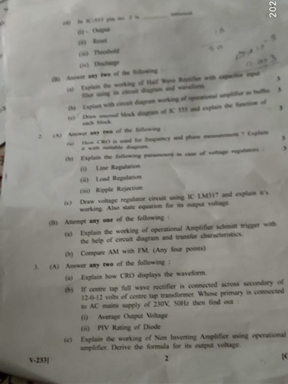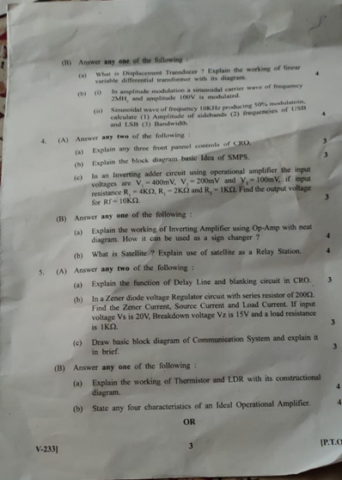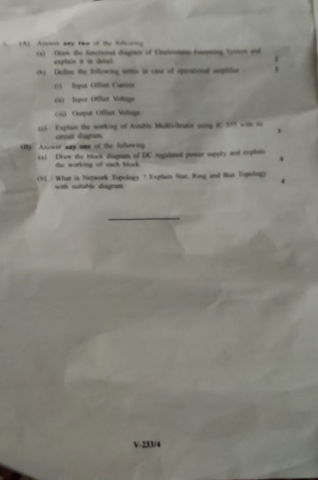 HSC Electronics Board Question Paper 2020 class 12
HSC Electronics Paper – 2 Question Paper – 2020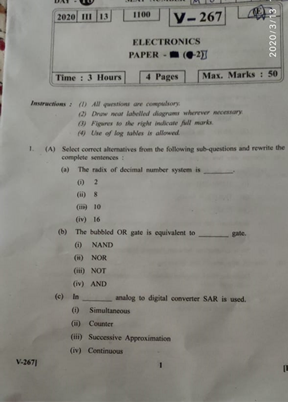 For Solution of these MCQs click this link https://www.youtube.com/watch?v=GiFj3rFd-_4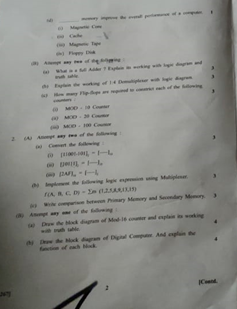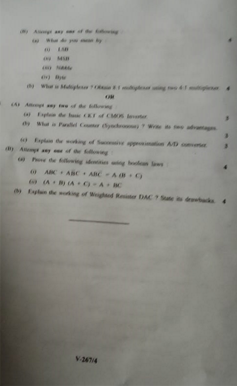 HSC Electronics class 12th Syllabus Maharashtra board Read More
If you need to purchase electronics textbooks for class 12th hsc electronics then click on below link
12th Applications of Electronics for 12th Bifocal (Paper 1 & 2)
HSC Physics Paper Solution Board 2020 Read More
Maharashtra Board 2020 Physics Board Paper Solution free download
HSC New Syllabus 2020 Maharashtra Board – English Subjects
HSC New Syllabus 2020 Maharashtra Board – Physics Subjects
HSC New Syllabus 2020 Maharashtra Board – Chemistry Subjects
HSC New Syllabus 2020 Maharashtra Board – Maths Subjects
Maharashtra Board 2020 Computer Science Question Paper 1 free download
Maharashtra Board 2020 Computer Science Question Paper 2 free download
HSC IT New Syllabus Notes for Science Commerce and Arts
HSC Chemistry Board Paper Solution 2020
HSC Physics board paper solution 2020
HSC New Syllabus 2020 Maharashtra Board – Biology Subjects
Maharashtra Board 2020 Electronics Question Paper 1 free download
11th class HSC Electronics syllabus Read More