As Minister of Higher and Technical Education of Maharashtra Uday Samant sir shared an Update today on Friday that the University of Mumbai will conduct the Mumbai University Exams for 2020 Final Year Students of Particular Subject streams between 1st July and 30th July 2020.
Mumbai university Exams for all first year, second year students of all subject stream( eg. F.Y.B.Sc,S.y.b.sc , First year Engg, Second Year Engg,B.A,BSc, B.Com, B.Ed, Diploma First Year, Second year, etc)… students has been cancelled due to Covid-19 hazards and these same students will be promoted to next years respective of their subject streams depending on their past performances in previous semester exams.
The Students of Mumbai University Exams 2020 of latest Current year will be promoted to their next year of their particular subject streams depending upon the 50% – 50% gradation system based on their current and past previous years Academic Performances.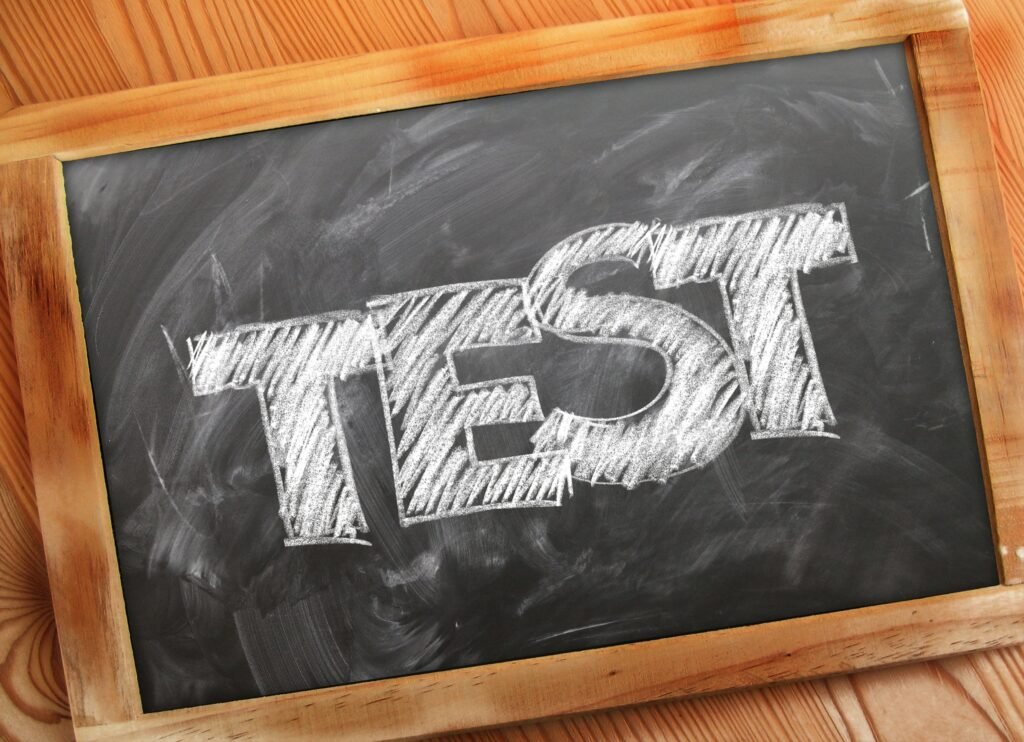 Master's Degree final year Students will appear for exams rest first year Master's Students also promoted to next year
The Practical Exams will be taken if possible as in the form of viva-voce, oral online as said by Uday Samant Sir.
The ATKT Students of those specific Subject Streams will have to appear for exams after their new semesters beginning within time frame of 120 days.
An Update regarding Exams, meeting would be conducted by the education minister of the state for Mumbai University Exam dates 2020 along with all University Authorities for concerning examinations. The decision for final exam dates would be taken as soon as possible in next couple of days. The Final University Exam Timetable will be can checked by log in to website www.mu.ac.in.
Hope students u will do good in your final exams as you got enough time for preparation ..and All the best for Mumbai University exams 2020. be confident.
You can watch this video regarding above update https://www.youtube.com/watch?v=fW8ifGCaFQ4&t=6s
For Others Academic Updates
Maharashtra State Board HSC Syllabus 2020-21 click here
HSC class 11 science New Syllabus 2020-21 Maharashtra board click here