Digital art is an artistic work or practice that uses digital technology as part of a creative or presentation process. Since the 1960s, various names have been used to describe this process, including computer art and multimedia. Digital Art for Beginners is of a innovative idea to involve in such an interesting Art Work.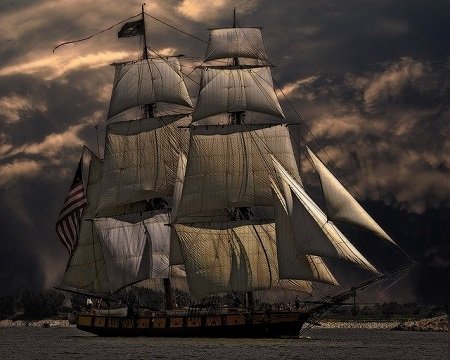 Digital Visual art consists of Mathematically translated information of either 2D visual information or mathematical information displayed on an electronic visual display is viewed through perspective projection on an electronic visual display.
Digital art for beginners can practice any of these below fundamentals of digital art ideas by knowing Types of Digital Art
Types of Digital Art
Computer Art Scene
Dynamic Painting
Pixel Art
Cyber Arts
Digital Poetry
Digital Software Art
GIF Art
Render Art
Digital Illustration
Digital Imaging
Digital Art Websites
Coolvibe :- Coolvibe is a website dedicated to present the best and most inspirational digital art from around the world wide web, whether it of 3D, science fiction, retro, illustrations, vector art, fantasy and fundamentally everything else.
twitter – most industry artists have migrated to twitter, also the main platform used by the indie game community
Tumblr – although it's difficult to build up a presence, tumblr used to be the primary platform for artists. As of now it's more actively populated by younger artists just starting out.
Instagram – Good platform compared to the other platforms, but nice for designing your work, as it's exclusively picture/video based belong to digital art.
Facebook – There it is a large bunch of audience for vast majority of samples to identity and poke to your digital art ideas to implement on.
PInterest – Photo-sharing website Pinterest has pictures on very wide topics you can possibly work on. And digital art is a popular one. Use the site's keyword hunt and fill your screen with beautiful illustrations of discipline. Then just click on the image for a bigger version and look at the original main source.
Artstation – best known for primarily digital art, computer graphics, 3d work.
Behance – most well known that involves a broad range of disciplines
Dribbble – similar to behance but interactivity for digital art ideas is to elaborate.
Related Article Posts

kids birthday party ideas easy in 10 dollars click to read